FBI, NYPD Investigate New Terror Threat Graphic Mentioning NYC
The posting warns of al-Qaida's return to New York City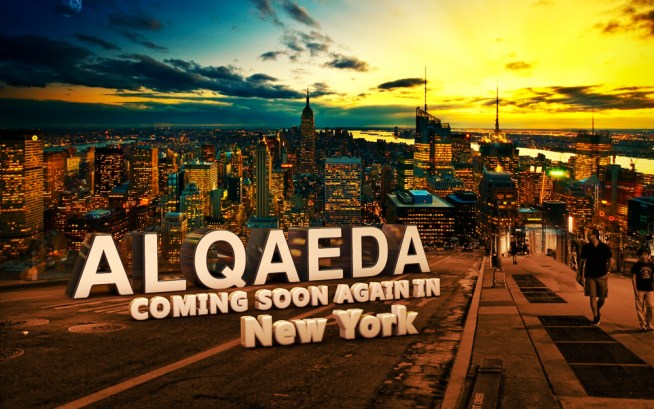 A computer graphic warning that al-Qaida will return soon to New York City has been posted on an internet site linked to the terror organization, and the NYPD and FBI say they are investigating.
The graphic was posted on a radical overseas website and shows the city skyline and reads: "Al Qaeda Coming Soon Again in New York." 
NYPD spokesman Paul Browne said the "NYPD intelligence division is aware of it and investigating."
He added that the NYPD is working to try to determine what individual or group posted the threat on the website; it is now being spread across numerous extremist forums.
To read the rest of the story, CLICK HERE.