I received an email with poll questions from the Tea Party Command Center it has just four poll questions and the last one is about OAS and Col. Riley. Take a look and support OAS in the poll.
We need to hear your opinions.  Even more, Congress needs to hear what you have to say on the issues.  Please place your vote in one or all of the following polls and then share them with your friends!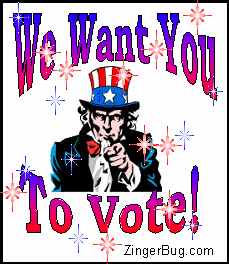 #1:  Should the current immigration laws be enforced before Congress begins to consider any immigration reform?
#2:  Is Sharia law compatible with the US Constitution?
#3:  Should the Pledge of allegiance be required in all schools?
#4:   Do you support Col. Riley and American Spring?